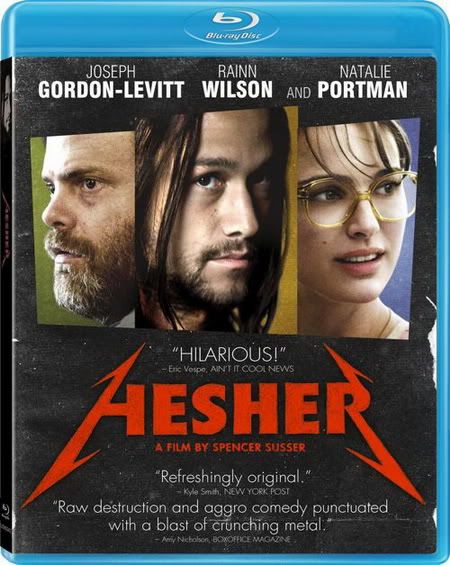 Hesher (2010)
720p BRRip | AVI | English | 1h 45 min | 1280x720 | XVID - 3650 kbps | AC3 - 640 kbps | 2.69 GB
Release Date: 25 June 2011
Stars: Natalie Portman, Devin Brochu and Joseph Gordon-Levitt
Writer: David Michod, Spencer Susser
Director: Spencer Susser
Rating: 7.3/10 from 3,031 IMDb users
Genres: Drama
http://www.imdb.com/title/tt1403177/]
Storyline: Hesher is a loner. He hates the world and everyone in it. He has long greasy hair and homemade tattoos. He is malnourished and smokes a lot of cigarettes. He likes fire and blowing things up. He lives in his van, until he meets TJ.